TM-1Y Automatic Motorized Antenna Controller for Yaesu Radios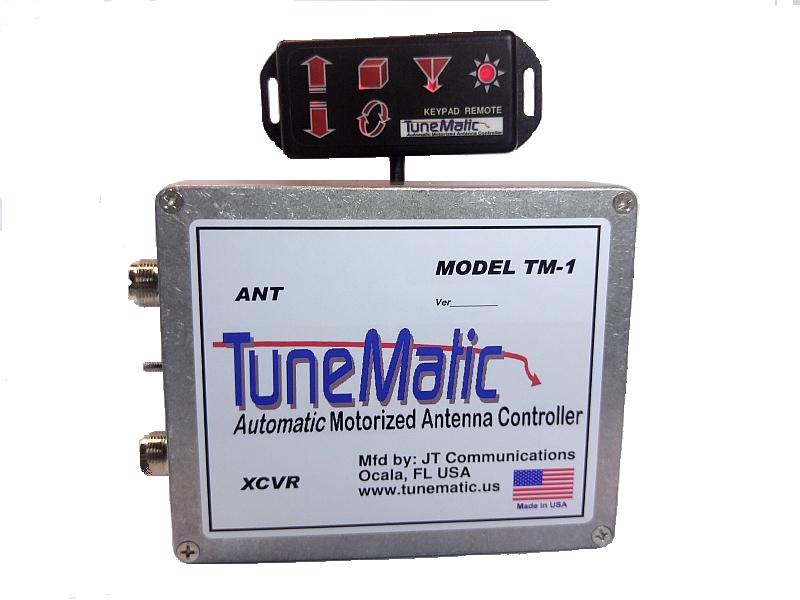 TuneMatic is a self-contained antenna controller which will automatically adjust the acceptable resonant frequency of a screwdriver/motorized antenna. TuneMatic operates over a range of 1-60MHz, and supports a wide variety of screwdriver-type tunable antennas.

TuneMatic utilizes frequency, VSWR detection and pulse position measurements of the antenna to obtain the proper tuning, and keeps track of the parameters of the antenna by storing the tuning data in a series of internal reserved memory banks, based on frequency and bandwidth. TuneMatic is independent of radio make and model and will support any HF radio with a PTT control line and switched power.